Adventuring North Queensland
Our tour booking service is complimentary and the tour is charged to your room which you can pay as you go or on check out. We are kept up to date with all the specials that tour companies are offering so can also offer you the best deal going.
There are a huge selection of tours available to book, please ask us for advice, as we are able to recommend tours to suit your requirements and expectations.
Tours can be weather dependent as well so if you are staying for a few days, we recommend you book your tours once you are here and we can then look at the weather forecast and choose the best day to suits all activities and tours.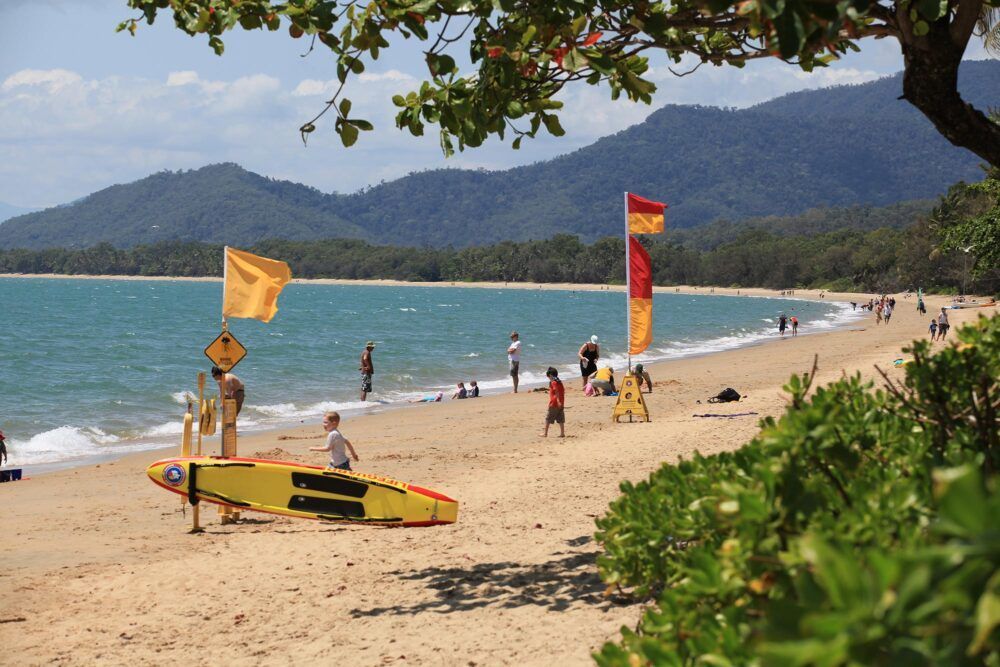 Australian Armour & Artillery Museum
Largest Display of Armoured Vehicles & Artillery in Southern Hemisphere
Aussiedrifterz Tubing Tours
River Tubing at Behana Gorge or Mulgrave River
A J Hackett Bungy
Cairns one and only Bungy site
Balloon Scenic Flights
Ballooning Over The Atherton Tablelands
Blazing Saddles Horse Riding & Quad Bike Tours
Guided Tours through working sugar cane farms.
Down & Dirty ATV and ARGO Tours
Quad Biking for the Family – Children 7 years and up.
Foaming Fury Rafting/River Tubing
Rafting on the Barron River.  Tubing on the Mulgrave River.
Go Kart & Lasertag
Go Karting & Laser Tag for the Family – Children 4 years and up
Hartleys Creek – Crocodiles Up Close
Hartleys Creek Commercial Crocodile Farm and Wildlife Sanctuary
Hot Air Ballooning
Ballooning Over The Atherton Tablelands & Port Douglas
Jet Boating
Jet Boating on CairnsTrinity Inlet
Paintball
7 Playing fields spread over acres of rainforest terrain.
Parasail & Jetski
Watersports on Cairns Trinity Outlet
Raging Thunder Adventures
Tully & Baron River Rafting.  Canyoning at Crystal Cascades.
Rainforest Rafting
Half Day on Baron River.  Full Day on Tully River.
Skydive Australia
Skydive at Cairns, Mission Beach or Airlie Beach
Tandem Cairns
Tandem Skydive located close to Cairns at Innisfail.